little axe
little axe Content tagged as little axe.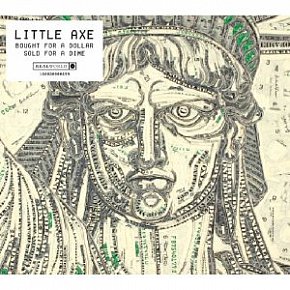 The previous album by guitarist Skip McDonald as Little Axe, Stone Cold Ohio, was a Best of Elsewhere 2006 album so interest was high for this one which also sees the whole Tackhead crew (bassist Doug Wimbush, drummer Keith Le Blanc) together again after 17 years, and with producer Adrian Sherwood. Guests include vocalists Bernard Fowler and...
music/3263/little-axe-bought-for-a-dollar-sold-for-a-dime-real-world-southbound/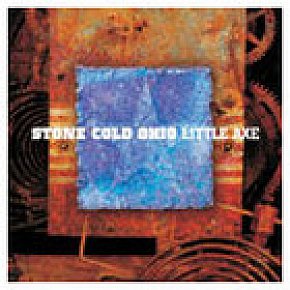 Little Axe is guitarist/singer Skip McDonald who first came to attention as a member of the Sugar Hill Gang, the house band for Sugar Hill Records which released such classic rap tracks as Grandmaster Flash's The Message. McDonald went to England and joined Adrian Sherwood's On-U Sound crew and was a member of the innovative Tackhead which...
music/993/little-axe-stone-cold-ohio-virgin-best-of-elsewhere-2006/
Tags related to little axe