louisiana red
The contents of this page relate to louisiana red.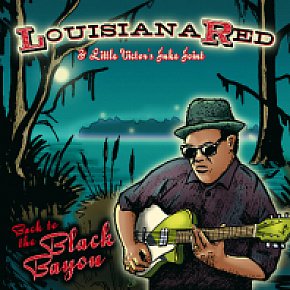 This seventysomething year old has earned to right to sing the blues: his father was lynched by the Klan back home in Alabama when he was boy; he was moved around staying with various relatives; played with John Lee Hooker for a while; has recorded for about as many blues labels as there are; lived in Europe for a while . . . He's...
music/2543/louisiana-red-back-to-the-black-bayou-ruf-yellow-eye/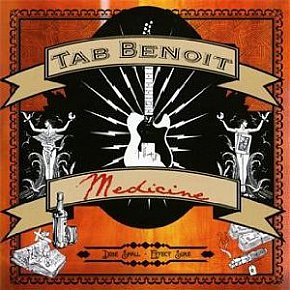 Soulful blues with a dark bayou twist is Tab Benoit's musical style, but he also locates lyrics in this world, whether it be a relationship going to hell ("We've been fighting over nothing") or the Louisiana environment on the same path ("Whatcha gonna tell the children/trees/spirits when the heart of the bayou...
Tags related to louisiana red