love is what we sing
Recent content on Elsewhere by Graham Reid tagged as love is what we sing.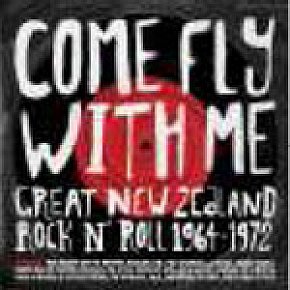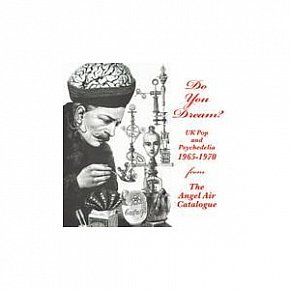 A few years ago I was invited to write the liner essays in a series of collections of New Zealand psychedelic Music (A Day in My Mind's Mind). What became clear was that from our end of the world where the relevant drugs arrived a bit later, musicians and producers invented their own idea of what psychedelic music was. Mostly it was bent,...
music/3283/various-artists-do-you-dream-angel-air-southbound/
Tags related to love is what we sing