lowside of the road
lowside of the road on Elsewhere by Graham Reid - browse 2 items of content tagged as 'lowside of the road'.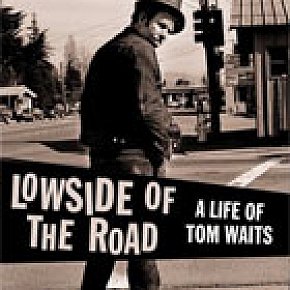 One of Tom Waits' most eerie yet surprisingly popular songs is the speculative What's He Building? from his 1999 album Mule Variations. In it neighbours wonder about the odd nocturnal activities of their neighbour: "He has no friends and his lawn dying ... enough formaldehyde to choke a horse, what's he building in...
writingelsewhere/2702/lowside-of-the-road-a-life-of-tom-waits-by-barney-hoskyns/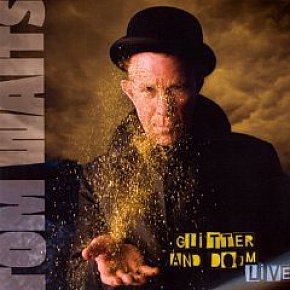 Barney Hoskyn's recent useful but flawed Waits biography Lowside of the Road ended with the writer going to see Tom Waits in concert on this brief tour which was widely acclaimed as the best of 2008. Waits hadn't been out live in some while (11 years since he'd last appeared in the UK) and as a result his cachet had grown and expectation was...
Tags related to lowside of the road