madrid and barcelona
The contents of this page relate to madrid and barcelona.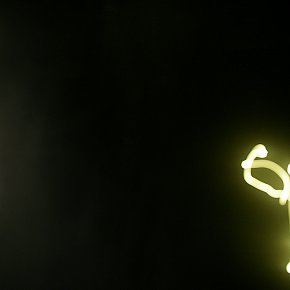 Gazing across the rolling Yarra Valley less than an hour from inner-city Melbourne, the eye can take in columns of grape vines m in orderly lines over low ridges, expensively manicured golf courses, and huge steroid-expanded homes running to many millions of dollars. In the distance lie the blue shimmering hills of the Great Divide. This is...
travelstories/298/yarra-valley-victoria-australia-art-in-the-hills/
Tags related to madrid and barcelona