madrid
Recent content on Elsewhere by Graham Reid tagged as madrid.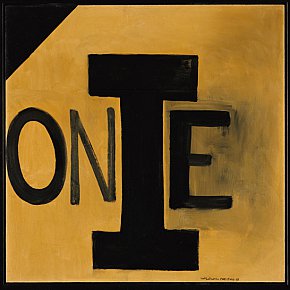 It can happen anywhere: in Miami you hear OMC's How Bizarre, on late-night television in London Smash Palace turns up, in a Japanese park you come across Maori carvings, in Hong Kong a woman is wearing a bone pendant of familiar design ... This not the shock of the new, rather the frisson of the familiar.Our culture, inchoate some say, resonates...
culturalelsewhere/1783/colin-mccahon-in-melbourne-context-is-everything-2001/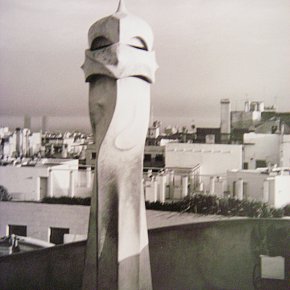 We should expect to suffer for our art. God knows I have for mine -- although standing in the rain outside Madrid's famous art gallery the Prado on a bitterly cold day might just have be taking it too far. It was. I quit the queue and headed back to my tiny hotel room for a warm shower, then jumped puddles to the nearby bar where I...
culturalelsewhere/274/madrid-and-barcelona-putting-in-the-hard-yards-for-arts-sake/
Tags related to madrid