maggie bjorklund
maggie bjorklund Content tagged as maggie bjorklund.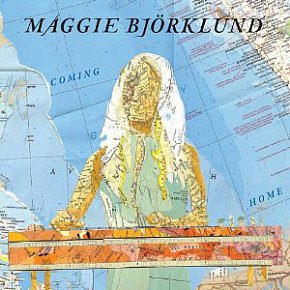 Joey Burns and John Convertino of Calexico have become something of a mark of quality when it comes to spacious sounding albums. They certainly showcased Marianne Dissard in that way and here -- even though they don't produce -- they appear with acclaimed pedal steel player Bjorklund from Denmark on an album which has all the...
music/4053/maggie-bjorklund-coming-home-bloodshot-southbound/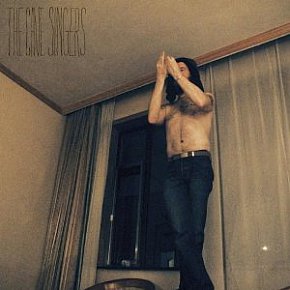 Over two previous albums this Seattle-based outfit weren't easy to pigeon-hole (alt.country, boho-folk, indie.something?) but were always interesting because of that, and not the least for singer Peter Quirk's distinctive vocals which were "quirky" for want of a better word. Here however they really throw in some visceral and...
Tags related to maggie bjorklund