manuel galban
manuel galban on Elsewhere by Graham Reid - browse 2 items of content tagged as 'manuel galban'.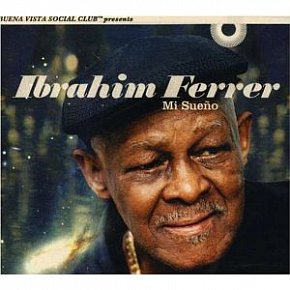 Knowing that these were the final sessions by the late Buena Vista Social Club's star singer means that perhaps many will cast a more sympathetic ear over them than they might have otherwise. And let's be honest the other "final session" thing -- his duet with Omara Portuondo on As Time Goes By which appeared on the Rhythms Del Mundo...
world-music/1151/best-of-elsewhere-2007-ibrahim-ferrer-mi-sueno-world-circuit/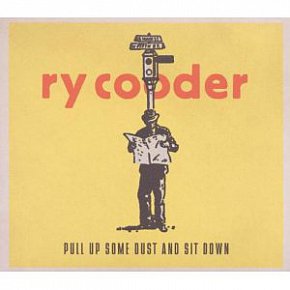 Ry Cooder's last three outings were the occasionally rewarding but often hard haul through his concept album trilogy Chavez Ravine (Mexican LA in the Forties), My Name is Buddy (Depression era America) and I Flathead (sci-fi Fifties with cool cars). Great songs scattered throughout, but . . . For this one however Cooder...
music/4424/ry-cooder-pull-up-some-dust-and-sit-down-nonesuch-warners/
Tags related to manuel galban