maps
The contents of this page relate to maps.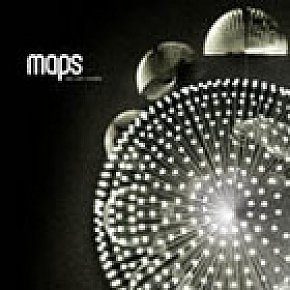 Some may find the constantly applied stage-whisper vocals here a little samey over the long haul, but for me it fits perfectly with the ambient, atmospheric-rock of Maps which swells to panoramic dimensions in places, or rides the most simple but effective of piano chords down to levels of utter intimacy. Maps is in fact James Chapman from...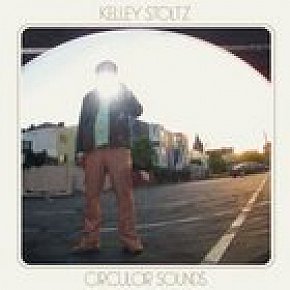 These one-man-band singer-songwriters such as Richard Swift, Jude, Hobotalk and others who have appeared in Elsewhere are just so irritatingly good they send you into a spin. As with those others mentioned Stoltz from San Francisco (who multi--tracks just about every instrument here) sounds like something more than the sum of his considerable...
music/1469/kelley-stoltz-circular-sounds-subpop-rhythmethod/
Tags related to maps