marc ribot
marc ribot on Elsewhere by Graham Reid - Browse our selection of content tagged 'marc ribot'.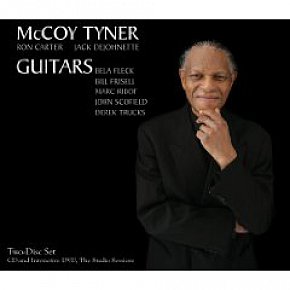 This jazz giant will be 70 in December 2008 and can reflect on playing piano with the likes of John Coltrane in the 60s then a multi-faceted career as a leader, assimilator of world music possibilties, bands or albums with guitarist John Scofield, tenor players Joe Henderson and Joshua Redman, altoist Arthur Blythe and many other innovators....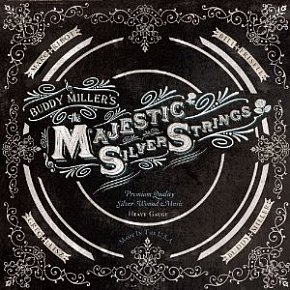 Although a supergroup of guitarists is at the core here -- the great Miller (of Emmylou Harris' band and Robert Plant's Band of Joy among others) brings on board Marc Ribot, Bill Frisell and Greg Leisz whose names are on albums by Tom Waits, Elvis Costello, Willie Nelson, many alt and straight country acts as well as ECM jazz albums -- the...
music/4037/buddy-miller-the-majestic-silver-strings-new-west/
Tags related to marc ribot