marcio faraco
marcio faraco Content tagged as marcio faraco.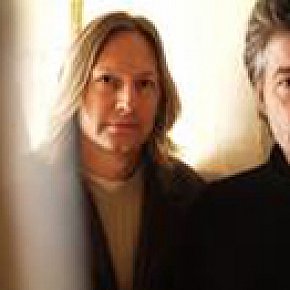 Some years ago when I was at the Herald yet another CD for review arrived in the post and took its place on the huge pile of "discs to be listened to". I have no idea why out of the stack of worthies I picked up the album by Miracle Mile laterand played it one night at home when no one was around: but I am glad I did because I was...
absoluteelsewhere/1203/miracle-mile-profiled-beauty-in-search-of-an-audience/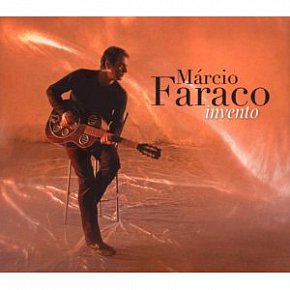 Okay, back in Brazil there are probably hundreds of guys just like Faraco, good looking singer-guitarists who can hush a busy cafe with their sensitive, feather-light songs and hypnotic, acoustic playing. But that should take nothing away from this gentle album which seemed to be everything I disliked -- slightly smug self-assurance, songs...
Tags related to marcio faraco