marcus roberts
marcus roberts on Elsewhere by Graham Reid - Browse our selection of content tagged 'marcus roberts'.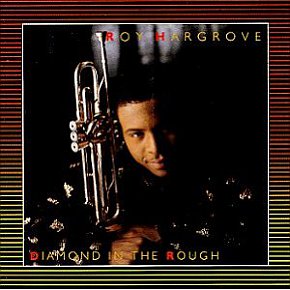 Roy Hargrove's youth is the reason he doesn't have too much to say for himself. At 20, Hargrove simply may not have all that much to talk about. After all, what can he have done? Quite a lot, in fact. Three years ago while still in high school, this hot jazz trumpeter out of Texas was playing on stage at the famous...
jazz/3387/roy-hargrove-interviewed-1990-young-man-with-a-horn/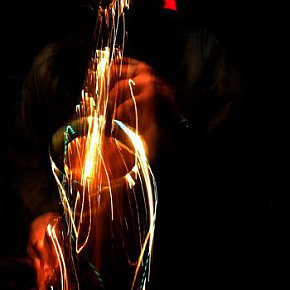 Courtney Pine is diverted from telling his daughter how Tony Blair trounced the opposition and of the legacy of John Major. "She's four months old, it's never too early to start," he laughs, then embarks on a discussion about cricket. "You've got a good team – and it's a rebuilding...
jazz/3404/courtney-pine-interviewed-1998-finding-the-inner-man/
Tags related to marcus roberts