mark lanegan
The contents of this page relate to mark lanegan.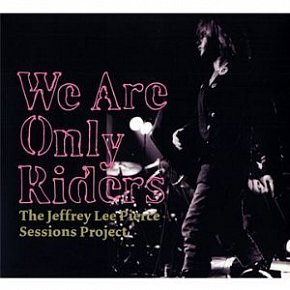 The recent reissue of Gun Club albums (Miami, Fire of Love and Death Party), Jack White's championing of their frontman Jeffrey Lee Pierce (who died in 1996), and the presence of kindred dark soul Nick Cave here should further draw attention to the profile of Pierce, a man possessed of an angry, urgent yet poetic and often melancholy streak....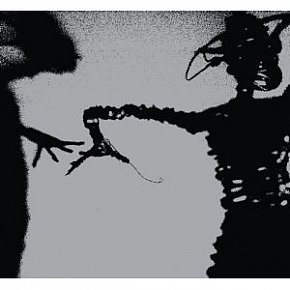 Given Greg Dulli's penchant for brooding menace, death and demonic imagery borrowed from the Bible and the blues this outfit might better be called The Midnight Singers. Here – with guest Ani DiFranco duetting on the cinematic Blackbird and the Fox, and Mark Lanegan who is part of the similarly dark Gutter Twins with Dulli –...
Tags related to mark lanegan