mathias eick
mathias eick on Elsewhere by Graham Reid - browse 2 items of content tagged as 'mathias eick'.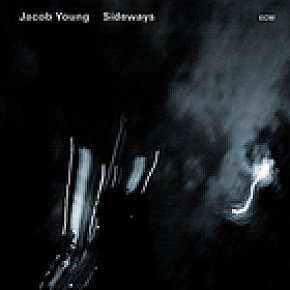 With the same refined band as on his ECM debut of three years or so ago, this Norwegian-American guitarist has once again crafted an album of subtle shades, gentle lyricism and persuasive melodies. At times you may hear suggestions of Pat Metheny at his most quietly romantic, at other times Young steps aside to let trumper Matthias Eick or...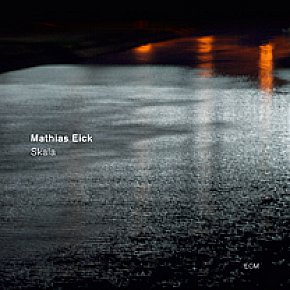 As mentioned in a review of one his earlier albums, The Door (here), Norwegian trumpeter Eick has an inclusive approach to his art and has played in many different contexts, from big bands to psychedelic rock groups and in small, introverted jazz outfits. This time out he gets in two drummers (very discreet, you'd hardly know it), electric...
Tags related to mathias eick