max schmeling
max schmeling on Elsewhere by Graham Reid - Browse our selection of content tagged 'max schmeling'.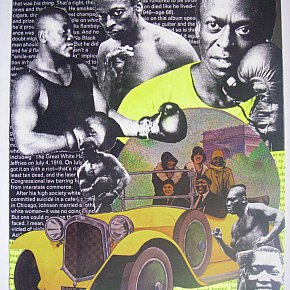 An inch over six feet and usually weighing in just under 200 pounds. Jack Johnson was perfectly proportioned for a heavyweight fighter. But as a kid in Galveston, Texas in the 1880s, he let his older sisters fight for him. At 12, Johnson jumped a ship for New York, returning a year later to work on the docks where he had his...
jazz/1831/miles-davis-a-tribute-to-jack-johnson-and-a-fighter-by-his-trade/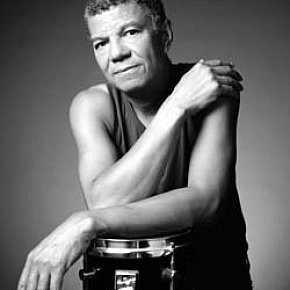 When fame called on Jack DeJohnette during his period in Miles Davis' innovative electric band of the late Sixties and early Seventies, he was ready for it. Acclaim outside their own world is unusual for jazz musicians, but DeJohnette had tasted it a few years previous in the Charles Lloyd Quartet which enjoyed that rarity, a jazz album...
jazz/3955/jack-dejohnette-interviewed-2011-two-jacks-and-a-miles/
Tags related to max schmeling