mccoy tyner
Content tagged as mccoy tyner.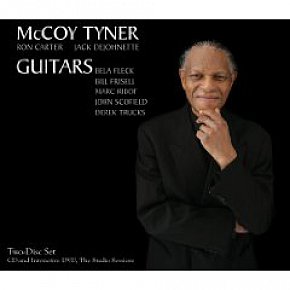 This jazz giant will be 70 in December 2008 and can reflect on playing piano with the likes of John Coltrane in the 60s then a multi-faceted career as a leader, assimilator of world music possibilties, bands or albums with guitarist John Scofield, tenor players Joe Henderson and Joshua Redman, altoist Arthur Blythe and many other innovators....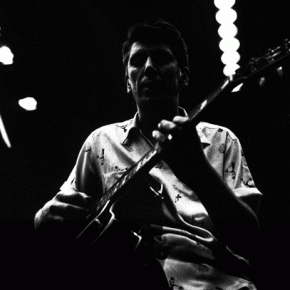 It is a very curious thing that as pop and rock music -- which never used to argue for longevity -- are constantly excavating their pasts and delivering collections of their most minor or ephemeral talents, that jazz --- which Leonard Feather famously called "the classical music of the 20th century" -- is letting many of finest...
jazz/4058/tal-farlow-1921-1998-fading-like-notes-in-the-breeze/
Tags related to mccoy tyner