mekong delta
mekong delta on Elsewhere by Graham Reid - Browse our selection of content tagged 'mekong delta'.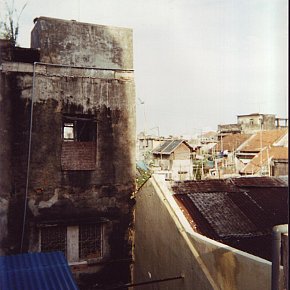 Marcel was so French you could spot it across the cafe. The shrug of the shoulders, the downturn of the mouth and sulking bottom lip, the sleepy eyes and cigarette permanently attached. He was a beret short of a stereotype. It was Hanoi on a hot afternoon when we met, both of us escaping from the sticky humidity. I had been around the city...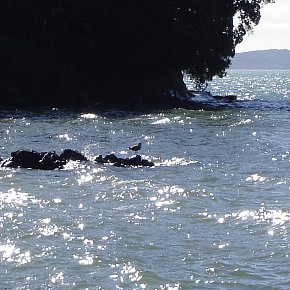 Within an hour of us meeting, Mama Thiu was knocking me up for money. Then her brother had a go. It was at Nga Trang in Vietnam and Mama ran a small, outdoor restaurant at the northern end of the gorgeous beach close to the port. Mama's place was near the centre of town but it wasn't a favoured area with tourists who headed for the quieter...
Tags related to mekong delta