melbourne
Content tagged as melbourne.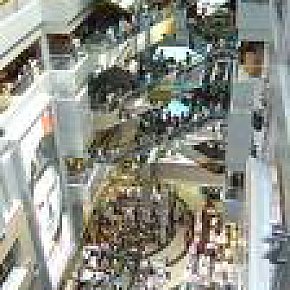 The day after I returned home from Thailand I went to a well-known menswear store on Queen St to buy a tie, not something I can recall having done before. But if a man has had a handsome black silk suit made by one of the thousands of high-quality tailors in Bangkok for a mere $260, a gentleman needs a tie. When the friendly assistant in the...
travelstories/1907/bangkok-thailand-to-shop-or-not-that-is-the-question/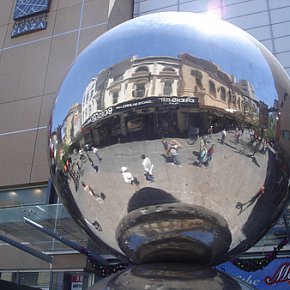 The young man behind the counter at the Art Gallery of South Australia gets talking as I'm buying a catalogue. He comes from somewhere else too but has been in Adelaide, a city with a population approximately that of Auckland, for over a decade. "I haven't seen a traffic jam for 11 years," he says -- and as an Aucklander I add that...
travelstories/296/adelaide-south-australia-the-great-indoors/
Tags related to melbourne