miami
miami on Elsewhere by Graham Reid - Browse our selection of content tagged 'miami'.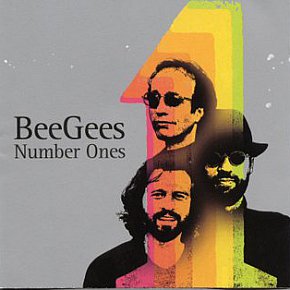 South Beach in Miami where tanned, bodies beautiful in stamp-sized bikinis parade the boardwalk, the sky is permablue and as you lie in the warm ocean watching the sun set over pastel Art Deco buildings you can hear the distant sound of Cuban music wafting from a seaside bar in the humid night air.Miami, USA. A great place for a holiday -...
absoluteelsewhere/431/the-bee-gees-interviewed-1999-inside-hitsville-fla/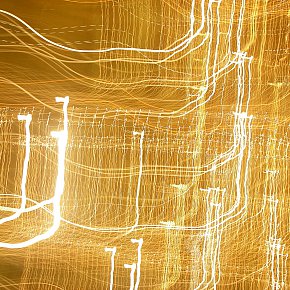 In the fuzzy Polaroid I am standing next to a short, goofy-looking guy with a curly blond Afro. He is holding a multicoloured cocktail. And I have a parrot on my head. It was at a travel industry function in Miami Beach some years ago and representatives of various countries, every American state and dozens of major cities, and many small...
Tags related to miami