mississippi all stars
mississippi all stars on Elsewhere by Graham Reid - browse 1 items of content tagged as 'mississippi all stars'.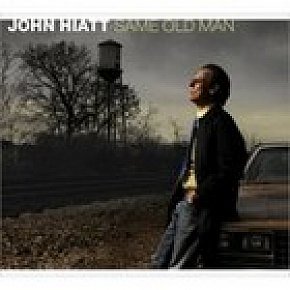 It has been two decades since John Hiatt hit a high profile with the albums Bring the Family and Slow Turning. But despite some fine albums since (and a few duffers) he seems to be missed by the spotlight and has now become one of those rock-country journeymen who is more respected than actually listened to.His Crossing Muddy Waters at the start...
Tags related to mississippi all stars