mist & sea
mist & sea Content tagged as mist & sea.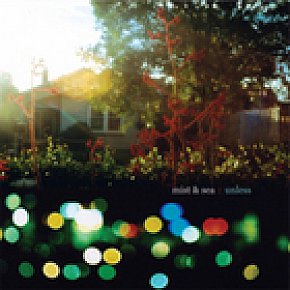 Because of the Pop Frenzy label's track record at Elsewhere -- pop delights posted by the much recommended Clientele, Radio Dept and Camera Obscura, and even recently the amusing David Vandevelde with his T.Rex manoeuvres -- anything on the label get an early audition. Hell, this is the label that has the bleakly amusing and very wonderful...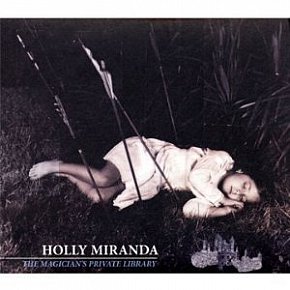 This is effectively the solo debut for New York-based Miranda (there was an album only available at gigs about six years ago) and it doesn't want for aural ambition. Co-produced by David Sitek of TV on the Radio, it rides on strings, electric guitars, mellotrone, horns, organ and much else, and others from TV on the Radio and Antibalas also...
Tags related to mist & sea