moana maniapoto
moana maniapoto on Elsewhere by Graham Reid - Browse our selection of content tagged 'moana maniapoto'.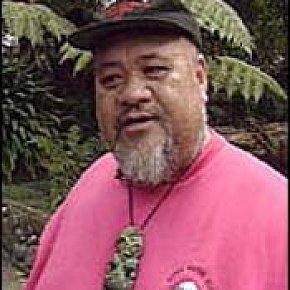 The old wooden Methodist church in a side street in Patea isn't used much anymore. A lot of places in Patea aren't. It's a town battered by the economic ideas of successive governments and people have had to move out. The work just isn't there anymore. But at least once a week the cobwebs in the church rafters shake when...
absoluteelsewhere/3153/poi-e-and-patea-maori-1988-dalvanius-man-of-passion/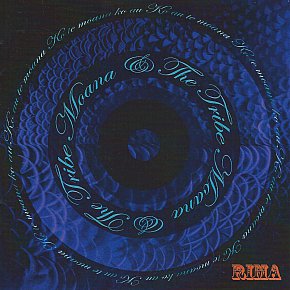 For my money the most powerful, enjoyable and important act on the mainstage at this year's Womad in Taranaki – and there were some over-acclaimed but perfunctory internationals – was Moana and the Tribe. They delivered a thumping, visually powerful and cleverly calculated implosion of waiata, haka and electronica-flavoured...
Tags related to moana maniapoto