modern jazz quartet
The contents of this page relate to modern jazz quartet.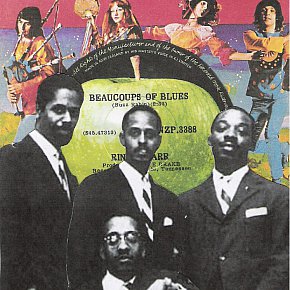 If you had a bottomless pit of money to start your own record company, who would you sign? That's what the Beatles faced when they launched Apple Records in early 68. Their famous ad which invited people to send in tapes saw their office swamped – but not one act was signed on that basis: Badfinger (then known as the Iveys) came...
jazz/3654/the-modern-jazz-quartet-1968-70-lost-in-the-big-apple/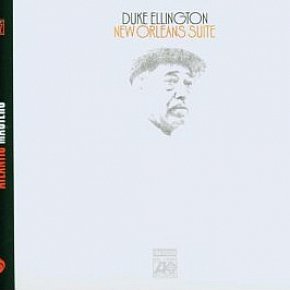 Recorded in 1970, the same year in which Ellington played in New Zealand, this suite of distinctively separate but integrated pieces is -- according to Brian Morton and Richard Cook's Dictionary of Jazz on CD -- "arguably the final masterpiece . . . Ellington looked to create another of his quasi-historical overviews here, but there was no...
bargainbuy/4234/the-bargain-buy-duke-ellington-new-orleans-suite-atlantic/
Tags related to modern jazz quartet