mose allison
The contents of this page relate to mose allison.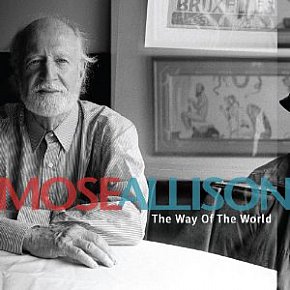 Mose Allison is one of those slightly obscure figures whose name is often heard in interviews with the likes of Van Morrison and Elvis Costello -- and he was also the subject of a song by the Pixies. Way back he also wrote Young Man Blues (covered famously by the Who) and Parchman Farm (covered notoriously by Blue Cheer), and the Clash did a...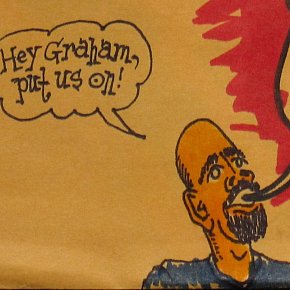 First some background to this one. As you might guess Elsewhere gets music and requests for reviews from many and various places -- but this was a first from Toledo, Ohio. When guitarist/singer Steven J Athanas sent an e-mail asking if I would be interested in their album he seemed smart and witty - and when I replied along the lines of...
Tags related to mose allison