murray mcnabb
murray mcnabb on Elsewhere by Graham Reid - browse 2 items of content tagged as 'murray mcnabb'.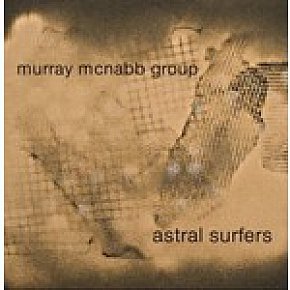 Long experience and years of disappointment have taught me that very few among this country's more established jazz musicians listen to much beyond their own doorstep or record collection. Standards rule, okay? Perhaps if you'd been at it for as long as these musicians -- with the so few rewards, financial or by way of public...
jazz/2562/murray-mcnabbs-astral-surfers-album-2009-keyboardist-to-the-stars/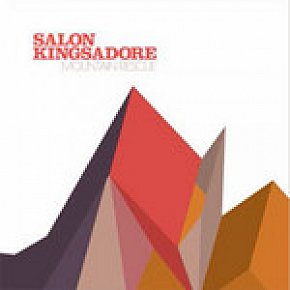 Salon Kingsadore is another vehicle for Auckland guitarist Gianmarco Liguori whose earlier albums under his own name (with stellar guests) have appeared at Elsewhere, and who seems a hard man to pigeonhole. Here for example he leads the instrumental group of keyboard player Billy Squire, bassist Hayden Sinclair and drummer Steven Tait (with...
Tags related to murray mcnabb