music for cocktail lovers
The contents of this page relate to music for cocktail lovers.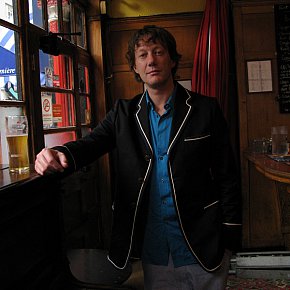 About 45 minutes into the conversation in a noisy café just around the corner from Neil Finn's studio where he recorded his new album Music For Cocktail Lovers, Nathan Haines mentions casually that this is his seventh album. Murray Thom -- prime mover behind Music For Cocktail Lover and on whose label the album appears -- seems...
jazz/2005/nathan-haines-interviewed-2008-cocktails-class-and-cool/
Tags related to music for cocktail lovers