my brightest diamond
Recent content on Elsewhere by Graham Reid tagged as my brightest diamond.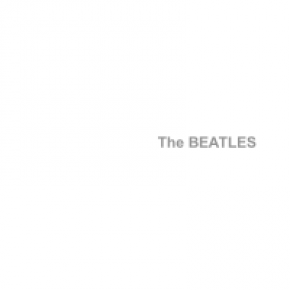 In November 68 the Beatles released what became known as The White Album, a diffuse and diverse double-vinyl which in places sounded like the work of three separate songwriters who has seconded various other band members. Their producer George Martin argued for a tight single album, and many others have suggested since it might have been...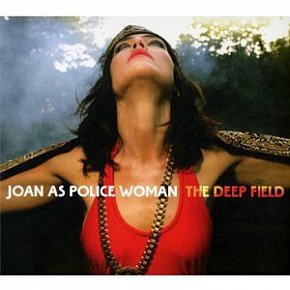 After two excellent albums, notably her previous and admittedly dark To Survive in 2008, Joan Wasser has more fully immersed herself in slow and slightly funky soul music with reference points in classic Marvin Gaye and Stevie Wonder's more introspective 70s songs. And she's pulled it together here with references to that art music of...
Tags related to my brightest diamond