natasha atlas
natasha atlas Content tagged as natasha atlas.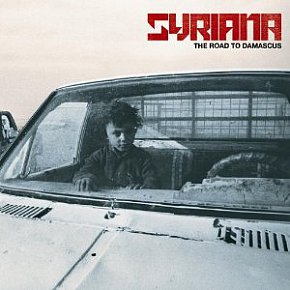 The last time Nick Page (aka Dubulah and co-founder of London's terrific Transglobal Underground) appeared on these pages it was as Dub Colossus with the album A Town Called Addis in which he recorded local Ethiopian musicians in situ then worked on the tapes back in the Real World studios in England. There has always been an authenticity...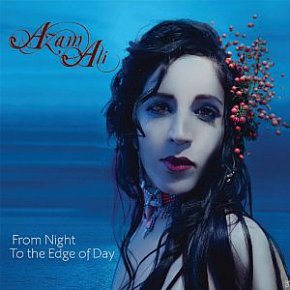 Nominally lullabies from around the Middle East, this breathy and exceptional album by the Iranian-born Canadian-resident Ali -- singer in the band Niyaz -- becomes something much more hypnotic as here keening voice explores those delightful microtones common in the music of the region. Very much the global citizen -- she lived in India as a...
music/4479/best-of-elsewhere-2011-azam-ali-from-night-to-the-edge-of-day-six-degrees/
Tags related to natasha atlas