national lamopon
national lamopon Content tagged as national lamopon.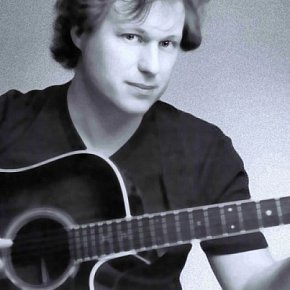 Not everything in life is serious and Henry Phillips takes a skewed view of the world. The title track of his album On the Shoulders of Freaks notes that all those great Greek philosophers "had a thing for little boys", that Katherine the Great enjoyed large animals, Hemingway put a bullet through his head, Salvador Dali's paintings...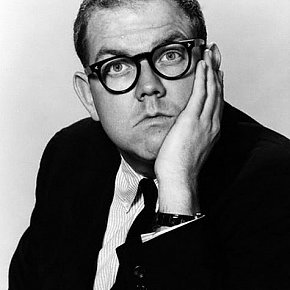 Because a parody only works if you know the original it might be useful to check out the video clip here (kinda cute in its own way) before playing American comedian Freberg's poke at it. The original of Rock Island Line was by Leadbelly in the Thirties but Donegan's version of 1955 was emblematic of the skiffle era in Britain where young...
Tags related to national lamopon