new zealand.poetsnew
new zealand.poetsnew on Elsewhere by Graham Reid - Browse our selection of content tagged 'new zealand.poetsnew'.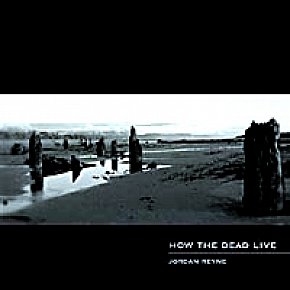 I guess when Creative New Zealand were looking for someone to write music to raise awareness of the country's historical and cultural heritage they wouldn't have had a long list. Right at the top would have been Reyne anyway. One of this country's most gifted, probing and intelligent writers, she delivered (if nothing else) the stunning...
music/2547/jordan-reyne-how-the-dead-live-wwwjordanreynecom/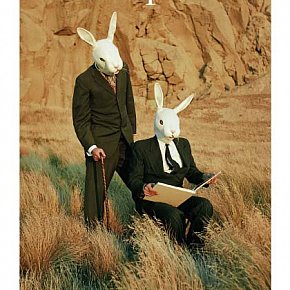 Often considered a barometer of contemporary New Zealand writing, the long-running Sport can in truth no more be a measure of our literary world than a Christmas compilation CD is a clue to the state of local music. Disparate voices, topics, concerns and styles are all evident in Sport's clean and readable layout -- but that is the...
Tags related to new zealand.poetsnew