new zealand
Recent content on Elsewhere by Graham Reid tagged as new zealand.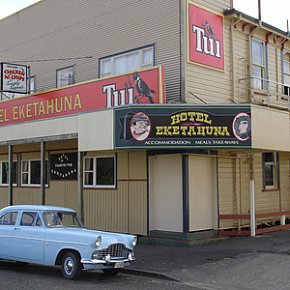 The handbrake might give you a bit of trouble, says John as he finishes a litany of idiosyncrasies about his beautifully restored 1957 Mark Two Zephyr. I have already heard it can pop out of second, to put in a measure of Valvoline with the petrol, to check the water daily, and that riding the brakes downhill might lead to them overheating and...
travelstories/257/east-coast-north-island-of-new-zealand-hawkes-bay-the-long-way/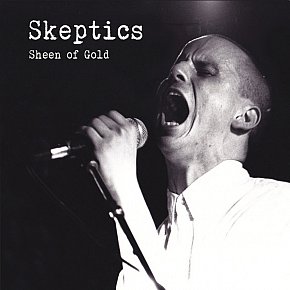 When this film -- Simon Ogston's stylish, thorough and often moving documentary about New Zealand's Skeptics -- appeared briefly in cinemas a year ago it vindicated longtime Skeptic fans who, rightly, believed them to be one of the most important bands ever to emerge in New Zealand. Uncompromising, intelligent, visceral and often...
Tags related to new zealand