nigel kennedy
nigel kennedy Content tagged as nigel kennedy.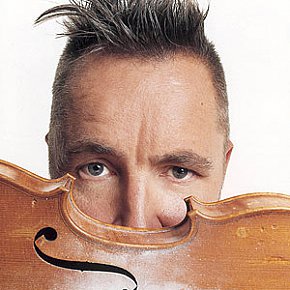 For the former bovver-boy of classical music who gave it quite a kickin' he's, like, clockin' on a bit. Knoworrimean? He's like, 46 now. But it's cool man because, you know. Whatever, s'all cool. Awright then? Nigel Kennedy - now back to his full name after a brief rock-like digression into surname-only territory - is in the Etruscan Room of...
culturalelsewhere/2004/nigel-kennedy-interviewed-2003-at-last-a-man-for-all-seasons/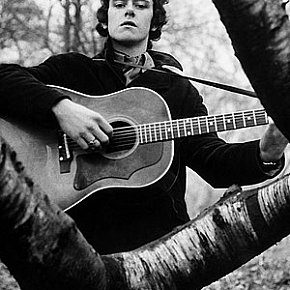 Tribute albums can be dodgy: some are fun, and the more obscure the artists the better they get. But you are wise to avoid the Joy Division tribute A Means to an End which features those household names Honeymoon Stitch, Girls Against Boys, Starchildren and godheadSILO. Or any of those to Tom Waits. But how can you resist an album of...
fromthevaults/3450/brix-e-smith-and-nigel-kennedy-hurdy-gurdy-man-1991/
Tags related to nigel kennedy