niko ne zna
niko ne zna on Elsewhere by Graham Reid - Browse our selection of content tagged 'niko ne zna'.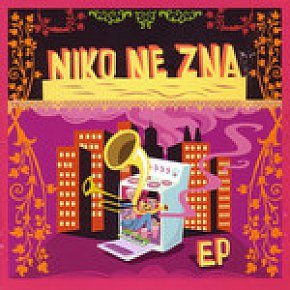 The interest in good time "gypsy" music continues after the success of the Benka Borodovsky Bordello Band (with whose style I had some problem). This outfit from Wellington -- sax, trumpet, trombone, sousaphone, accordion and percussion -- work similar oompa/mad dancing/immediately familiar folk-framed tunes and by not having a...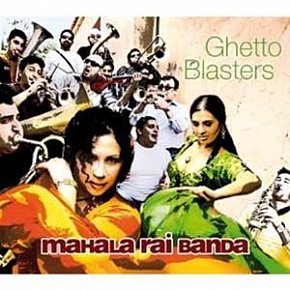 Okay, definitely not for every taste but here is clubland, rocked up Gypsy music from Bucharest driven by a brassy horn section and hefty backbeats, and fronted by singer/composer/violinist Ionita Aurel. At times it sounds as much mad Mexican as Balkan and when guest voclaists Jony Iliev and Tato Garcia come in on Solo Part Ti there is an...
world-music/3019/mahala-rai-banda-ghetto-blasters-asphalt-tango-southbound/
Tags related to niko ne zna