noah and the whale
noah and the whale Content tagged as noah and the whale.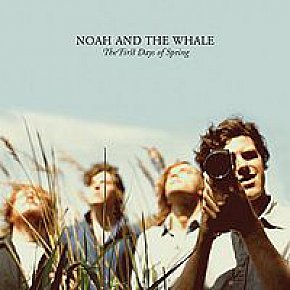 Beauty is not a quality that popular music (ie pop, rock, r'n'b, indie-rock or whatever) places much store in: yet from the Velvet Underground through Mazzy Star and the early Cowboy Junkies to the Fleet Foxes, or from Eno to the landscape of guitars in Explosions in the Sky, there has been beauty aplenty. Beauty need not be sentimental...
music/2646/noah-and-the-whale-the-first-days-of-spring-shock/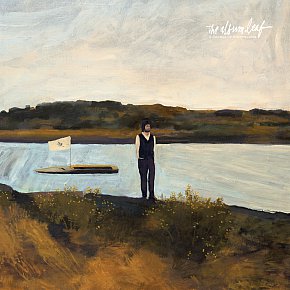 This quiet, mostly instrumental and discreetly seductive album by a band with a very confusing name has been slipping back into the player quite a lot recently -- and I suspect it came out a few months ago, but I've only belatedly discovered it. The Album Leaf has been the on-going project of the San Diego-based songwriter Jimmy LaValle whose...
Tags related to noah and the whale