norman meehan
norman meehan on Elsewhere by Graham Reid - browse 2 items of content tagged as 'norman meehan'.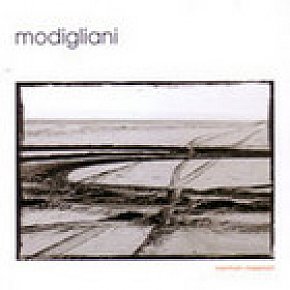 Pianist/composer Meehan may well be a scholar (he teaches jazz history and composition at the New Zealand School of Music, and is working on a biography of pianist Mike Nock) but there is nothing academic in his approach here. These angular, spacious compositions can be gutsy and deep or spry and flighty, and with bassist Nick Tipping (from...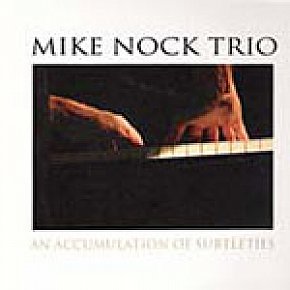 This quite exceptional double disc by New Zealand-born pianist/composer Nock arrives with the advantage of great timing: Norman Meehan's fine biography of Nock, Serious Fun, has just been published (see Elsewhere review here) on the occasion of Nock's 70th birthday. Well, age shall not weary him as the first, exquisite and commanding disc...
jazz/3703/mike-nock-an-accumulation-of-subtleties-fwm-rhythmethod/
Tags related to norman meehan