nortec collective
nortec collective Content tagged as nortec collective.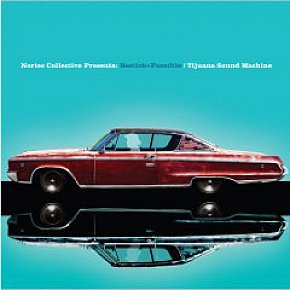 Often things just turn up unexpectedly at Elsewhere and this album from Tijuana's electronica outfit Nortec (a neoligism from Norteno and Techno), was certainly unexpected. It came out almost two years ago. The NC keep things very simple -- beats, samples, melodies -- and that is part of the charm: think back to the roots of hip-hop or...
world-music/2928/nortec-collective-tijuana-sound-machine-nacional-southbound/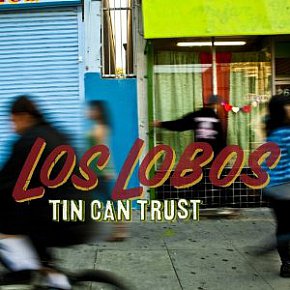 Los Lobos have always had a propensity to revert back to being a bar band (albeit a well produced one with terrific guitar playing) and that is their default position too often here for this to be truly satisfying -- and some dreary lyrics . . . "Down Main Street/down easy street, it's when I feel at home"; "Little darling I...
Tags related to nortec collective