north african cafe
Recent content on Elsewhere by Graham Reid tagged as north african cafe.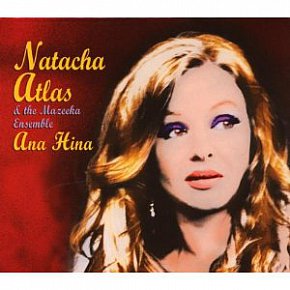 The great Natacha Atlas first came to my attention two decades ago when I was in England and she was guesting on albums by TransGlobal Underground, a multicultural London-based outfit that brought together trip-hop, techno, Middle Eastern and Indian sounds. Anything with Atlas employing her remarkable voice was an absolute winner and I...
world-music/1629/natacha-atlas-and-the-mazeeka-ensemble-ana-hina-world-village/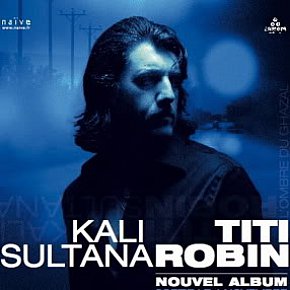 Surprisingly, this French multi-instrumentalist (oud, guitar, anything with strings) hasn't previously appeared at Elsewhere, largely because his albums are in woefully short supply in New Zealand. Pity, he's huge in Europe for his inclusive approach which means he brings together North African styles with gypsy music, flamenco with Middle...
Tags related to north african cafe