nouvelle vague
nouvelle vague on Elsewhere by Graham Reid - browse 2 items of content tagged as 'nouvelle vague'.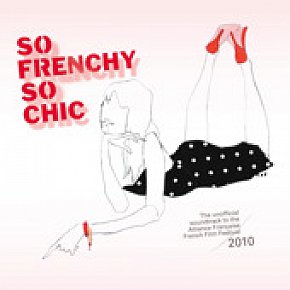 Another year, another compilation to accompany the Alliance Francaise Film Festival -- and a chance for an overview of chic music out of France. Big names here are Charlotte Gainsbourg with the electro-title track of her new IRM album, Nouvelle Vague (a previously unreleased version of Fad Gadget's Under the Flag), Rachid Taha (in...
world-music/2895/various-artists-so-frenchy-so-chic-2010-cartell/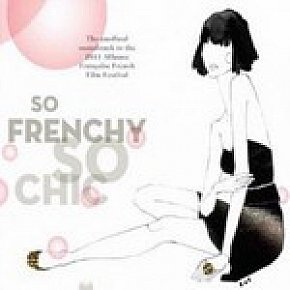 These annual double CD compilations of recent music from France -- from pop to, yes, chic, but not alt.rock etc -- are the unofficial soundtrack to the Alliance Francaise French Film Festival (details here) but afford us the opportunity of hearing a swag of music from a country with a reputation of making the most awful pop. At least that's what...
world-music/3911/various-artists-so-frenchy-so-chic-2011-border/
Tags related to nouvelle vague