obscure
obscure on Elsewhere by Graham Reid - Browse our selection of content tagged 'obscure'.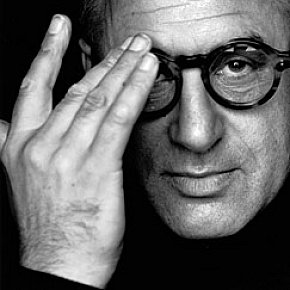 For director Jane Campion to have as noted a composer as Michael Nyman to score the soundtrack for her film The Piano was as simple as a phone call. From his home in Toulouse, Nyman -- whose extensive career is best known for his soundtracks to Peter Greenaway films – acknowledges that he knew Campion's previous films...
culturalelsewhere/3694/michael-nyman-interviewed-1993-play-us-a-film-piano-man/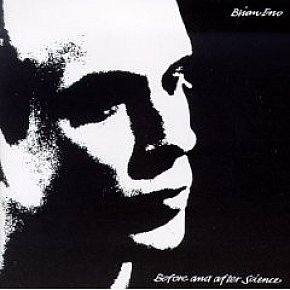 Of the many dozens of diverse albums by Brian Eno -- who flared onto the music scene for the first two glam-louche Roxy Music albums -- this is the best window into his remarkable career. As a producer he was pivotal in the work of David Bowie, Devo, Talking Heads, U2 among many others. But he also created seminal albums of ambient music...
essentialelsewhere/792/brian-eno-before-and-after-science-1977/
Tags related to obscure