ok go
ok go on Elsewhere by Graham Reid - Browse our selection of content tagged 'ok go'.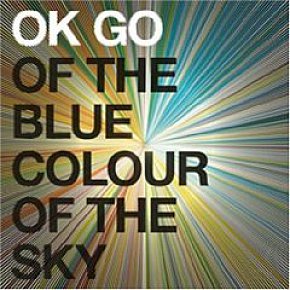 At the recent Laneways Festival it was noticeable every young band delivered up its obligatory noise segment -- feedback, atonal guitar trash'n'trash -- as if to prove its indie-alt cred. But if everyone is doing it then how independent and alternative is that? You've just conformed to type. And most such noise isn't that interesting anyway....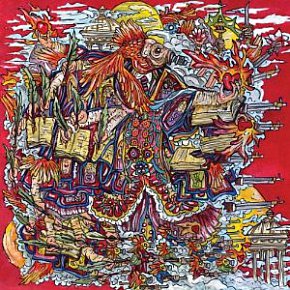 With their falsetto funk, tongue-in-cheek humour, camp dramatics, clever dynamics, pop-smarts and outrageous sense of fun, Of Montreal out of Athens, Georgia sound like Queen or a Fame-era Bowie for the 21st century. And if their terrific Skeletal Lamping of 2009 staked out their distinctive ground, this silly, suggestive, sexy and...
Tags related to ok go