onelung
Recent content on Elsewhere by Graham Reid tagged as onelung.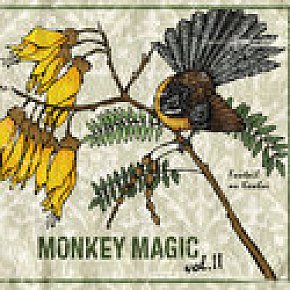 I doubt Auckland's Monkey Records has a motto, but I'm prepared to suggest one: "When you are smaller you have to be smarter." And although this label may be small it certainly is smart -- as this excellent CD/DVD compilation package proves. The label boasts many fine artists who have been posted at Elsewhere in the recent past...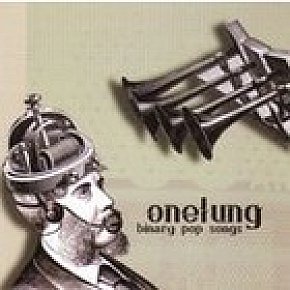 Behind the unappealing nom de disque is Auckland electronica musician Kevin Tutt whose previous album Nu Scientist was a real, if overlooked, gem. Once again located somewhere between the harder end of Brian Eno ambient-pop and slightly funky electronica -- with real instruments like cello and bass, and various vocalists alongside samples and...
Tags related to onelung