owen pallett
owen pallett on Elsewhere by Graham Reid - browse 2 items of content tagged as 'owen pallett'.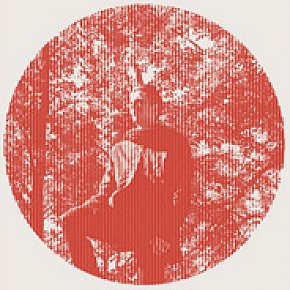 If you didn't already know anything about Canadian Pallett, from just a couple of tracks here you'd pick him for an arranger more than a singer/songwriter. Here he unloads a container of electronics (strings, keyboards, loops) into his lyrically dense songs. This is an album which can be as oppressive as it impressive. Pallett has done...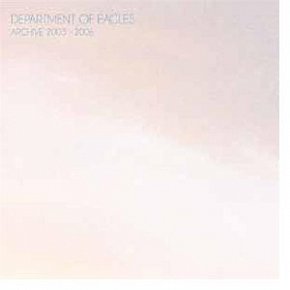 Department of Eagles became the vehicle for Daniel Rossen and Fred Nicolaus to get their staccato sonic'n'sample experiments and increasingly dreamy pop into the wider world from their university dorm in New York. Initially they were called Whitey on the Moon, then Dept of Eagles . . . and later Rossen became the mainman in the already...
music/3416/department-of-eagles-archive-2003-2006-bella-union/
Tags related to owen pallett