pacific curls
pacific curls Content tagged as pacific curls.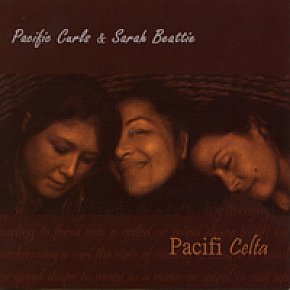 The trio at the core of Pacific Curls made two "interesting" albums, but "interesting" is a word which suspends judgment. They didn't win me much, but most of this one certainly does and I'm starting to think that maybe only now I "get" what they are doing. With the departure of Kaui, the remaining duo (Ora...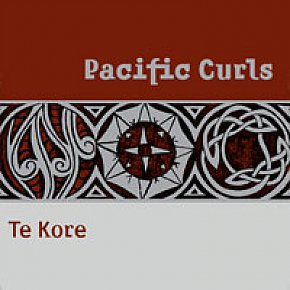 The previous album, Pacifi Celta, by this increasingly interesting trio of singer, guitarist/multi-instrumentalist Kim Halliday, singer/percussionist Ora Barlow and fiddle player Sarah Beattie lifted them right out of that special corner of te reo-cum-folk/women's music where they could have languished away from more mainstream attention....
Tags related to pacific curls