palace brothers
Recent content on Elsewhere by Graham Reid tagged as palace brothers.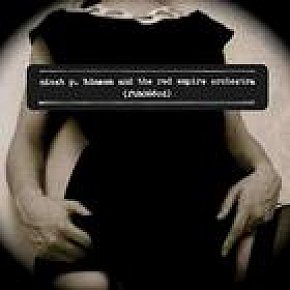 This slight American singer-songwriter impressed hugely on a brief New Zealand tour a few years ago when he delivered his reflective acoustic songs and wry between-songs banter to very small but appreciative audiences.Cult figure then -- and much the same today I am guessing.Here with a small string section (and his own impressive catalogue of...
music/1733/best-of-elsewhere-2008-micah-p-hinson-and-the-red-empire-orchestra-inertia/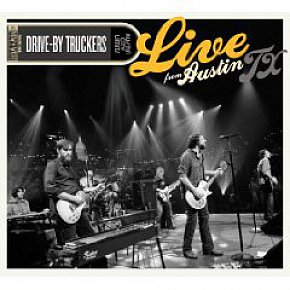 You would have thought live albums might have died out shortly after the arrival of MTV when people could finally see the bands whose albums they were hearing. But no, live albums still come -- although the smart bands now combine a CD with a DVD, as do Drive By Truckers, a longtime Elsewhere favourite whose previous albums (and the recent...
music/2531/drive-by-truckers-live-from-austin-tx-new-west-cd-dvd/
Tags related to palace brothers