paloma faith
paloma faith on Elsewhere by Graham Reid - Browse our selection of content tagged 'paloma faith'.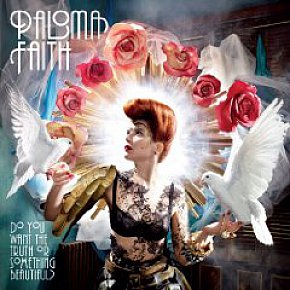 For the past few months it seems to have been impossible to miss Pixie Lott: posters and interviews (none of which I've read I must admit), her poppet-features poking out of every corner of popular culture. It came as a surprise to me then to learn just last week that the ubiquitous Pixie -- clearly a talent whose genius requires our...
music/2596/paloma-faith-do-you-want-the-truth-or-something-beautiful-sony/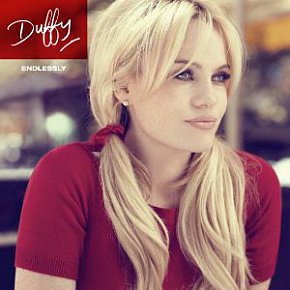 Poor Duffy. The preview tracks for her debut album Rockferry had everyone hailing her as one of the great new voices (even though she referred to classic pop and soul traditions) but when the album did arrive -- with some admittedly weaker tracks -- a section of the British press turned on her. They got in with the backlash even before the album...
Tags related to paloma faith