paul horn
paul horn on Elsewhere by Graham Reid - Browse our selection of content tagged 'paul horn'.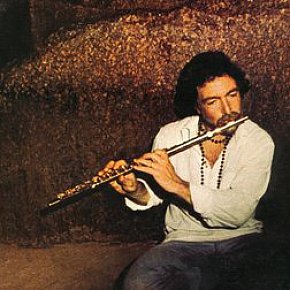 For a man pegged as "the founding father of new age music," jazz saxophonist and flute player Paul Horn has a clear, pragmatic view of the music – which was spawned in the wake of his Inside album, recorded in the Taj Mahal in the late Sixties. That meditative piece -- which used the long acoustic delay within the...
jazz/3672/paul-horn-interviewed-1992-the-healing-force-within/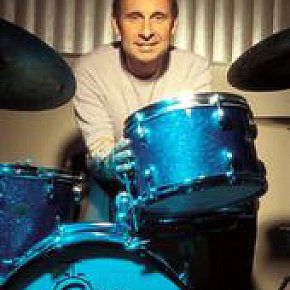 For some reason - perhaps because they work in a loud profession - you expect drummers to shout. Few do, and while Joe La Barbera may have started his career in the appropriately named Thundering Herd led by Woody Herman, the quietly spoken drummer doesn't shout about it, and doesn't bellow about his illustrious career either. For the...
Tags related to paul horn