paul mclaney
The contents of this page relate to paul mclaney.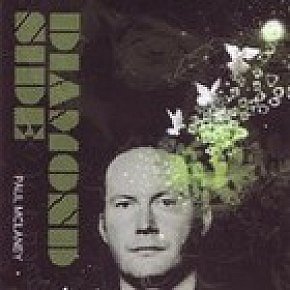 Given the critical acclaim rightly accorded his last album Edin, you might have thought this follow-up by the prolific Auckland-based singer-songwriter would have been widely reviewed, but it seems to have slipped out with little fanfare. Possibly there are two problems at work: McClaney is highly prolific (I have half a dozen albums under...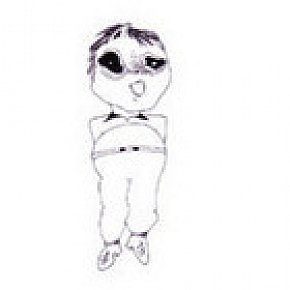 Bannerman is not former Sneaky Feelings/Dribbling Darts frontman Matthew Bannister as I assumed on seeing this EP, rather it is Richard Setford who was the mainman behind Auckland's large soul-funk outfit One Million Dollars and its offspring Batucada Sound Machine, two party-large bands that had punters up and dancing.Time for a sitdown though...
music/1699/bannerman-the-bannerman-ep-nice-like-pie-rhythmethod/
Tags related to paul mclaney