peter ackroyd
peter ackroyd on Elsewhere by Graham Reid - Browse our selection of content tagged 'peter ackroyd'.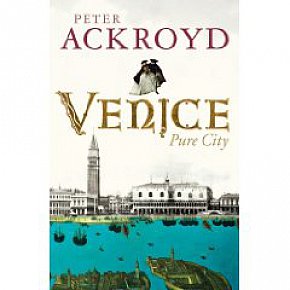 If you had been in Venice last year and gone to see the elegant Bridge of Sighs you would have had an unpleasant surprise. This passage between the Doge's palace and the prison -- those taken to the clanger would, at the very least, sigh -- was itself a prisoner of the 21st century. It was surrounded by huge covers over the surrounding...
writingelsewhere/2834/venice-pure-city-by-peter-ackroyd-2010/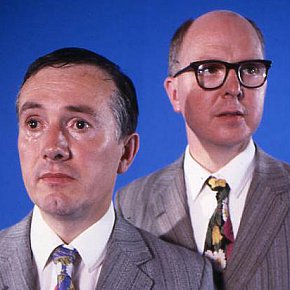 Perhaps the most extraordinary thing about the artists Gilbert and George revealed in this insightful and candid documentary is -- aside from their alarming normalcy -- that they don't have a kitchen in their tidy but chock-full home. No kitchen means no smells, no time wasted on cooking or cleaning up, more space. So they eat locally around...
film/2835/with-gilbert-and-george-a-film-by-julian-cole-2008-madman-dvd/
Tags related to peter ackroyd