pj harvey
The contents of this page relate to pj harvey.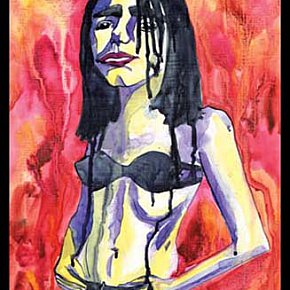 It's the day before their 2001 Big Day Out appearance and Polly Jean Harvey and her band are in the Playground rehearsal rooms in Newton. They are running through a real-time rehearsal of their set which is being timed to the second. They have 55 minutes on stage and Harvey wrote out the song list in the van on the way here only an hour...
absoluteelsewhere/2072/pj-harvey-interviewed-2001-enjoying-a-cheerful-misery/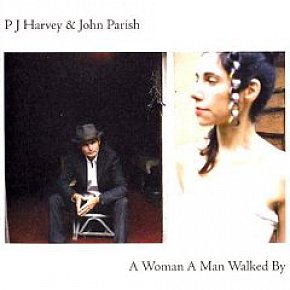 The very great and waywardly inventive PJ Harvey once told interviewer Barney Hoskyns, "I've spent my entire time trying to explain to people that I'm a creative writer. People jump to conclusions, and I can understand it, because if I'm very interested in an artist -- whether it's Neil Young, Bob Dylan, whoever -- I want to imagine that...
music/2260/pj-harvey-and-john-parish-a-woman-a-man-walked-by-universal/
Tags related to pj harvey