poetry
The contents of this page relate to poetry.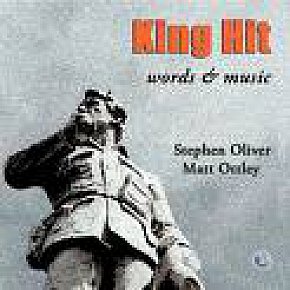 Elsewhere has always had a soft spot for poetry/spoken word and interesting writing, and in the past has posted from the likes of Selina Tusitala Marsh who is a compelling Pasifika voice, and from the AUP book/double disc Contemporary New Zealand Poets in Performance, as well as posting interviews with, or articles about, writers such as Beat...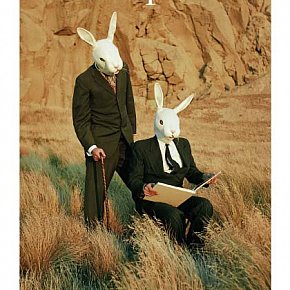 Often considered a barometer of contemporary New Zealand writing, the long-running Sport can in truth no more be a measure of our literary world than a Christmas compilation CD is a clue to the state of local music. Disparate voices, topics, concerns and styles are all evident in Sport's clean and readable layout -- but that is the...
Tags related to poetry